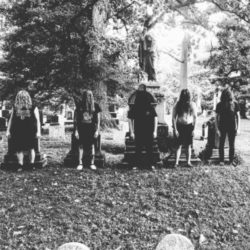 Worcester, Massachusetts-based crossover outfit HIGH COMMAND set out on a warpath to create the heaviest work they have produced yet on their debut full-length and Southern Lord debut, Beyond The Wall Of Desolation, now confirmed for release on September 27th.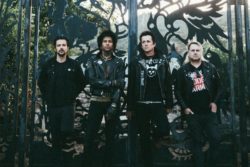 Less than three years since forming, Los Angeles-based dark punk band THE WRAITH has wrapped its debut full-length, Gloom Ballet, with Puscifer guitarist/producer Mat Mitchell. The foursome has signed to Southern Lord Recordings, who will release the album worldwide later this year.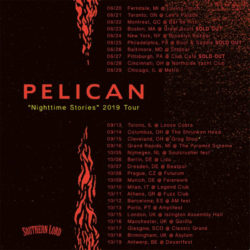 In the wake of their acclaimed Nighttime Stories LP, released this month through Southern Lord, PELICAN this week embarks on their first tour in support of the album. Nighttime Stories debuted on the Billboard charts at #23 Independent Albums, #6 on Heatseekers #6, Read more…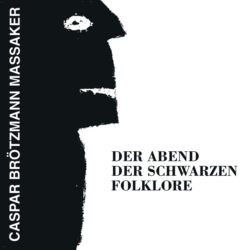 CASPAR BRÖTZMANN MASSAKER has announced new live performances throughout Europe this year. These upcoming shows will feature a full live lineup, featuring CASPAR BRÖTZMANN on guitar, Saskia von Klitzing (Fehlfarben) drums and Edu Delgado on bass, and the tour dates include CASPAR BRÖTZMANN Read more…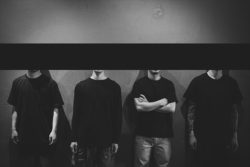 Japan's FRIENDSHIP returns with their merciless new album, Undercurrent, set for vinyl release through Southern Lord on June 14th. Following its CD release through Daymare Recordings earlier in the year, preorders for the LP version have been posted and several tracks from the Read more…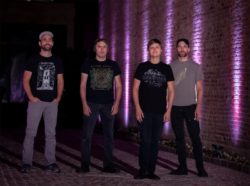 Stream / Share PELICAN's "Cold Hope" OUT NOW.
PELICAN, the instrumental quartet whose singular vision of heavy music eschews classification, recently announced their first full-length in six years, and today they've released a new song from Read more…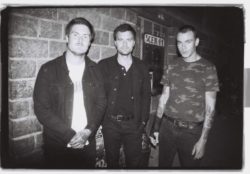 Copenhagen, Denmark-based trio HALSHUG will release their third studio full-length, Drøm, through Southern Lord Recordings. Now confirmed for release on July 19th, the album's cover art, track listing, preorders, and more have been issued, and a video for the lead single, "Fantasi," has Read more…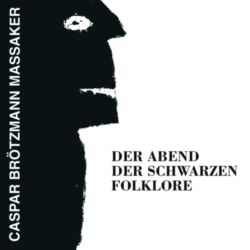 Southern Lord announces the next CASPAR BRÖTZMANN MASSAKER reissues in the ongoing series, continuing with Der Abend Der Schwarzen Folklore and Koksofen, now confirmed for release in July. Tracks from each of the two new reissues are now posted for streaming. The outfit Read more…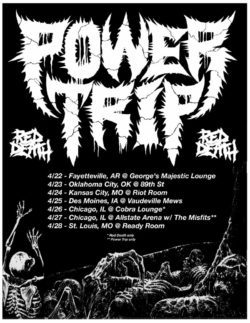 Texas crossover outfit POWER TRIP today kicks off a tour across the Midwest with support from their allies in Red Death, with shows in Oklahoma City, Kansas City, Des Moines, and St Louis this week. The shows surround POWER TRIP's spot supporting The Read more…
The cookie settings on this website are set to "allow cookies" to give you the best browsing experience possible. If you continue to use this website without changing your cookie settings or you click "Accept" below then you are consenting to this.