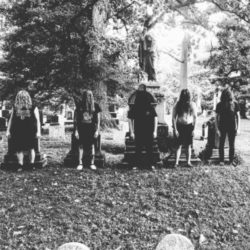 Worcester, Massachusetts-based crossover outfit HIGH COMMAND set out on a warpath to create the heaviest work they have produced yet on their debut full-length and Southern Lord debut, Beyond The Wall Of Desolation, now confirmed for release on September 27th.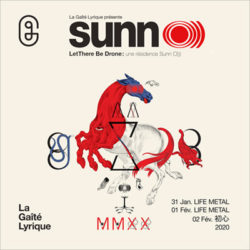 La Gaîté Lyrique is delighted to welcome once again the mythical drone metal band Sunn O))) who will present a weekend residency of concerts this coming January 31st, February 1st, and February 2nd 2020, three concerts previously unseen in France.
Read more…
The cookie settings on this website are set to "allow cookies" to give you the best browsing experience possible. If you continue to use this website without changing your cookie settings or you click "Accept" below then you are consenting to this.