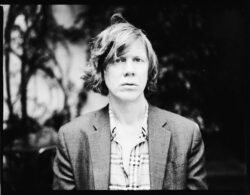 Screen Time is a series of instrumental guitar pieces recorded during the summer of 2020 as the world confronted the pandemic shutdown and as the people of good conscious stood up against the oppression of racist police oppression and murder. How much screen time does a parent allow a child? How much screen time does a child need to realise a world which has the means to coexist as a community in shared exchange?
The cover image of Screen Time is of a youngster curled into a book, the pages vibratory with text radiating through the skin, blood and bone – an aspect entirely missing from digital media, though the actuality of transparency in our daily lives through streaming etc we can only hope leads to the awareness of fairness.
Screen Time is in reflection to dream time, a state of meditation, hypnagogia and pillow talk. Mastered by Lasse Marhaug for Southern Lord.
Pre order via Bandcamp and via Southern Lord Europe
MORE INFO:
Thurston Moore born 1958, moved to NYC 1976, started Sonic Youth 1980, edited the fanzines KILLER, Sonic Death, and Ecstatic Peace Poetry Journal, started Ecstatic Peace records + tapes label, senior editor of Ecstatic Peace Library, and Flowers & Cream, edited books at Rizzoli and Abrams, on faculty at the Naropa University summer writing program since 2011, published through various imprints, worked collaboratively with Yoko Ono, Merce Cunningham, Cecil Taylor, Rhys Chatham, Lydia Lunch, John Zorn, Takehisa Kosugi and Glenn Branca, composed music for films by Olivier Assayas, Gus Van Sant, and Allison Anders, records and tours both solo, with various ensembles and with his own band, resides everywhere.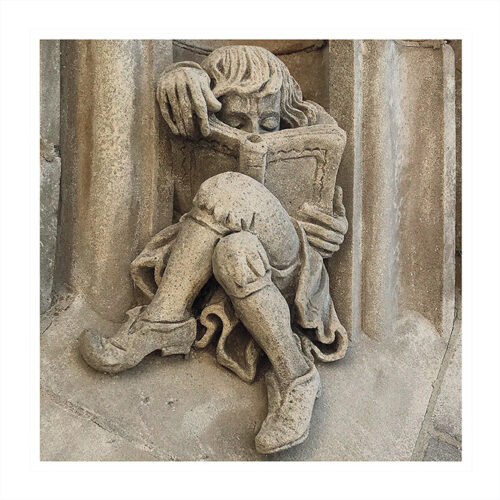 SCREEN TIME TRACK LIST:
1) The Station
2) The Town
3) The Home
4) The View
5) The Neighbor
6) The Walk
7) The Upstairs
8) The Dream
9) The Parkbench
10) The Realisation
FOR MORE INFORMATION ON THURSTON MOORE, VISIT: