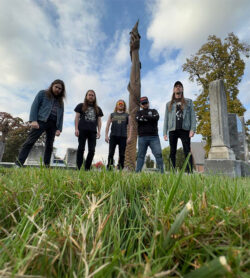 "fantastical big-room thrash like 1986 never ended" – Stereogum
High Command have announced U.S. and Canada tour dates this May, ending at the Milwaukee Metal Fest on May 28th (full routing can be found below). This run marks High Command's first jaunt away from the east coast in support of their new album Eclipse of the Dual Moons and follows the band's support slots for Sunn O))) in Philadelphia and Brooklyn that closed out 2022.

On their second album, Eclipse of the Dual Moons, the band take their love of storytelling a step further, deepening and widening the world of Secartha, the realm of High Command's songs. The band place themselves as omniscient narrators of the world they have created, and say that they are inseparable from Secartha and its people.
"It's one thing to make a good metal record, but it's another to put on top of it a sort of overarching story that makes sense to listeners. The whole High Command project is enriched by lyrics articulating characters, a world, and trials faced within it. We want our records to be immersive and leave listeners with a feeling they've experienced something bigger than the music."
It's not just a question of widening the world, which the band first started exploring on The Secartha Demos (2016); Eclipse of the Dual Moons sees High Command honing their process to a fine art "it's like we started with chiseling a rock… this record is the moment the rock in question begins to look like an actual sculpture."
Revisit Eclipse of the Dual Moons singles linked in the track listing below and catch High Command on the road soon:

High Command, on tour
May 20 Hartford, CT @ The Webster
May 21 Brooklyn, NY @ The Brooklyn Monarch
May 22 Philadelphia, PA @ Brooklyn Bowl Philadelphia
May 23 Worcester, MA @ The Palladium
May 24 Quebec City, QC @ Imperial Bell
May 25 Montreal, QC @ Fairmount Theatre
May 26 Toronto, ON @ Horseshoe Tavern
May 27 Pontiac, MI @ The Crofoot Ballroom
May 28 Milwaukee, WI @ MKE Metal Fest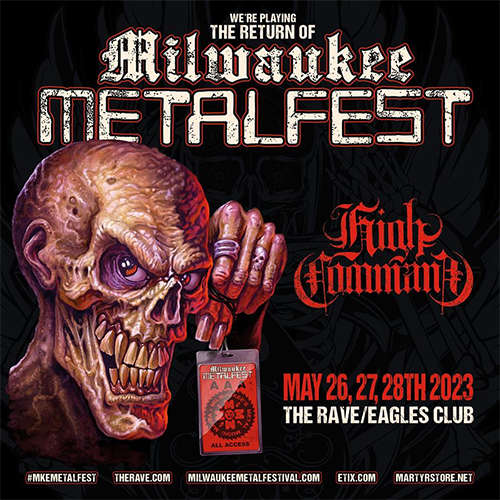 Eclipse of the Dual Moons, track listing:
Eclipse Of The Dual Moons
Immortal Savagery
Omniscient Flail Of Infamy
Chamber Of Agony
Spires Of Secartha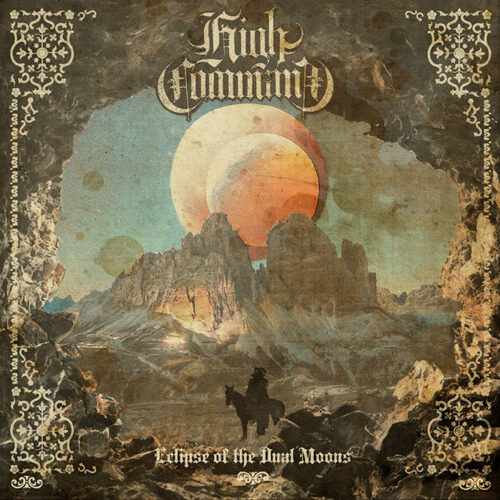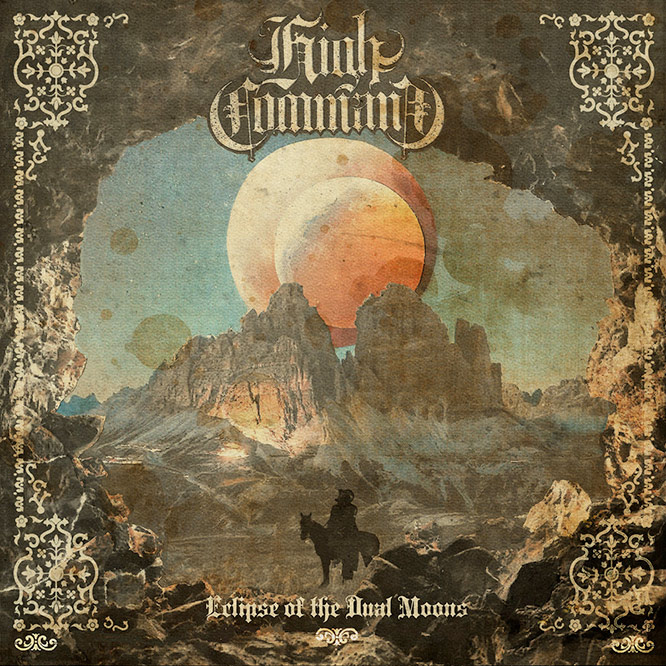 FOR MORE FROM HIGH COMMAND: